Buying Foreclosed Home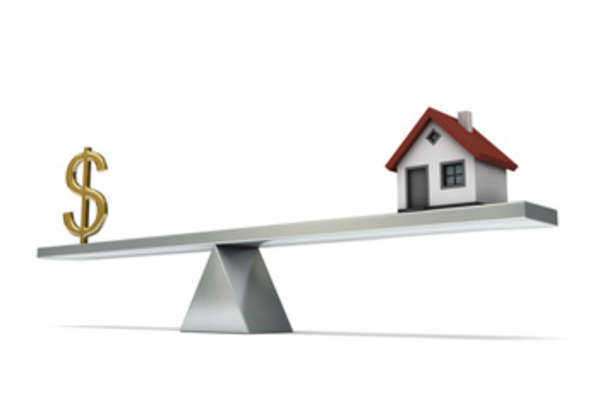 Your Guide to Buying a Foreclosed Home
You have probably seen advertisements that tell you about bargains on foreclosed properties. If you are in the market for a home, you may want to know how to go about buying a foreclosed home. This guide will help you to understand the basics of why foreclosed homes can be bargains and give you some basic resources and knowledge about finding foreclosed homes to buy.
What Foreclosure Means For Lenders
The bad real estate market caused by the housing bubble bursting has left mortgage lenders with many homes that people could not make payments on. After payments stop for a certain length of time, foreclosure and eviction proceedings begin. Once a house has been foreclosed on, lenders want to get rid of it as fast as possible so that they can make some money on the property.
When you are buying a foreclosed home, you need to keep in mind that the longer a lender has had a foreclosed property on the market, the better a bargain you may be able to get. You can sometimes find homes with a discount of more than 30 percent. However, buying a foreclosed home is likely to require substantially more paperwork than a normal home because of the extra legal steps involved for the lender.
Finding a Foreclosed Home
Many websites list foreclosed homes, but if you are interested in buying a foreclosed home, you may not be able to find current listings on those websites. Some websites, like Zillow, allow map-based searching of foreclosed properties that are kept current, but others don't delete listings that have already sold.
Banks and mortgage lenders often have a list of foreclosed properties that you can find by searching their websites. For low-tech assistance in buying a foreclosed home, check your local newspaper—foreclosure auctions may be advertised there.
Financing a Foreclosed Home
Lenders have an incentive to finance you and get you into a foreclosed home as quickly as possible o avoid losing more money on a home. When you are buying a foreclosed home owned by the bank, securing financing may be easier than you think. You may be able to use equity in an existing house to finance a down payment, or you may pay a down payment of 5-10%.
Buying a foreclosed home and securing financing from a lender may be easier if you hire a real estate attorney to examine documents and advise you.
Inspecting a Foreclosed Home
One disadvantage of buying a foreclosed home is that some foreclosed houses have extensive damage to the property. The previous owner may have trashed the house before leaving, and some damage may not be readily apparent on a brief tour. Hiring a home inspector to inspect a foreclosed home before you buy may be one of the best investments you ever make. The peace of mind from having a home inspection can help you to know that your decision to buy a foreclosed home was a good one.
Comments
comments