How to Stop Foreclosure in Virginia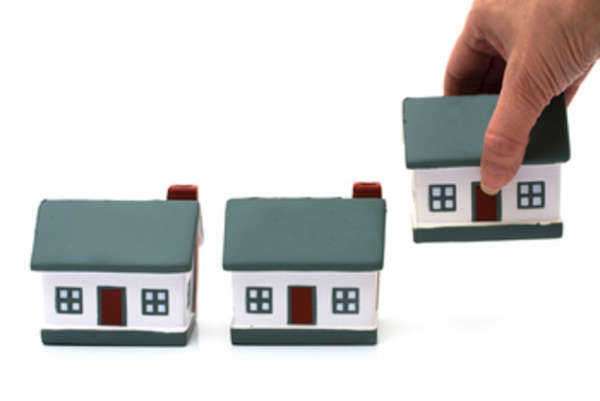 Virginia homeowners, like all other homeowners in America, are feeling the effects of the current economic climate. Learning how to stop foreclosure in Virginia could save not only your home but also your credit score. Most of the time, you can avoid foreclosure, as long as you make the right calls. This guide will help you know how to stop foreclosure in Virginia by finding the right people at the right time.
Calling Your Lender
Many homeowners dread placing a phone call to their lender when they have fallen behind on payments. Some people go silent, turning their phones off and throwing away letters from their lender that warn about the consequences of continued delinquency. Nothing could be more harmful, especially in the early stages of foreclosure when you are simply late on payments.
More than anyone else, your mortgage lender knows how to stop foreclosure in Virginia. If you can work out a deal with your mortgage lender, you can stop the foreclosure process immediately. Depending on your particular situation, your mortgage lender may help you in several ways:
ñ By offering you a forbearance, which gives borrowers in temporary financial trouble some time before being required to make their next payment
ñ Altering the terms of your mortgage to give you a more affordable payment if your financial issues are ongoing
ñ Making a payment plan to allow you to pay back the delinquent payments slowly.
Your mortgage lender can often explain how to stop foreclosure in Virginia quickly and in a way that fits your budget, but the sooner you talk, the more likely it is you will find a satisfactory resolution.
Calling A Counselor
If you cannot reach a good solution with your mortgage lender, consider calling a HUD (Department of Housing and Urban Development) representative. They can direct you to a counselor who can help you learn how to stop foreclosure in Virginia.
Counselors can assist you by contacting your mortgage lender and negotiating a payment plan, or can advise you about other resources for assistance in your community. A counselor may be able to tell you about other options, as well, including a "short sale" (where you sell your house for less than what you owe to your lender) to help save your credit score so that you can get credit in the future.
Calling A Lawyer
Another option, if you cannot work out how to stop foreclosure in Virginia using a counselor or by contacting your lender, is to hire a foreclosure or bankruptcy lawyer. Sometimes, mortgage or foreclosure paperwork may be fraudulent or improper. Foreclosure lawyers know how to stop foreclosure in Virginia by carefully examining your documentation and fighting the foreclosure process. This can keep you in your house for several additional months, giving you time to work out a deal or sell your house.
A bankruptcy lawyer may also be able to tell you how to stop foreclosure in Virginia by declaring Chapter 13 bankruptcy. Filing for bankruptcy will delay the foreclosure process and, if a judge agrees, you may be able to keep your home permanently with equivalent or reduced payments after your bankruptcy.
Comments
comments