Deed in Lieu of Foreclosure Arizona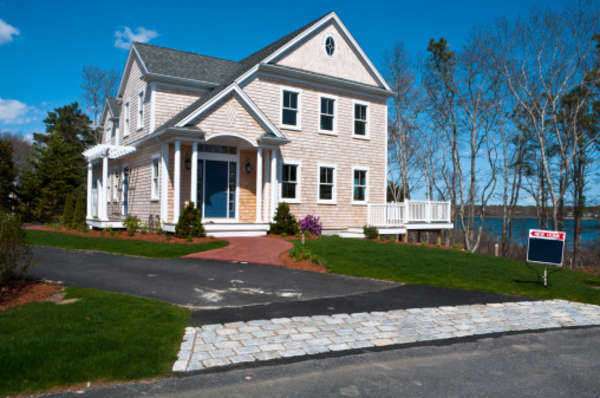 Guide to Lieu of Foreclosure: Arizona
What is a Deed in Lieu of Foreclosure?
While there are many options for a person or family to seek in the midst of foreclosure and economic troubles, one option many people often consider is a deed in lieu of foreclosure. Arizona is one state that took a huge hit from the economic collapse of the housing market in 2008, so many residents are now dealing with the very real reality of foreclosure or similar actions. A deed in lieu of foreclosure is an option for a family or homeowner in order to pay back collateral owed to the lender while terminating their mortgage at the same time.
Lenders will consider numerous characteristics of the mortgagor and property before they allow for a deed in lieu of foreclosure, including some of the following:
1) Is the foreclosure very likely and unavoidable?
2) Is the borrower unable to sell the property?
3) Are there any liens or attachments to the property?
4) Is the property in clean condition?
The characteristics listed above are things to be considered by a lender and a mortgagor thinking about a deed in lieu of foreclosure in Arizona.
General Laws Surrounding Deed in Lieu of Foreclosure
There are some laws under the U.S. Department of Housing and Urban Development that apply on a federal level. Some of these federal laws fall below:
1) If a mortgager has been approved for a deed in lieu of foreclosure in Arizona or other state, they only have up to 90 days to complete the title transfer from the beginning of the approval by the lender. The mortgager may face economic disciplinary action if they do not complete the process within 90 days.
2) Under HUD, a mortgager may receive up to $2,000 for junior liens or upon vacating the property. No more than $2,000 will be awarded.
3) If a mortgagee decides so, they may revert from the process of foreclosure to a deed in lieu of foreclosure. This decision is ultimately up to the mortgagee and reflects conditions under their Quality Control Plan.
Important Laws for Deed in Lieu of Foreclosure in Arizona
Many of the laws for deed in lieu of foreclosure in Arizona reflect the laws of other states. However, Arizona has there laws specifically outlined in the Arizona Revised Statutes, Title 33, Chapter 6.1—Deeds of Trusts. Some of the laws fall below:
1) If a property sells for less than the established value of the property, a lender has up to 90 days to recover deficiency judgment against any person contingently liable on the contract.
2) If no action is reached for a deficiency judgment after the time period specified above, the proceeds of the sale shall be deemed as full satisfaction and a lender cannot move to recover any other deficiency.
3) If a property is two and one-half acres or less and occupied by a one-family or two-family dwelling, no action can be ordered to recover any difference between the amount obtained by a sale and amount owed by the former mortgage.
Comments
comments