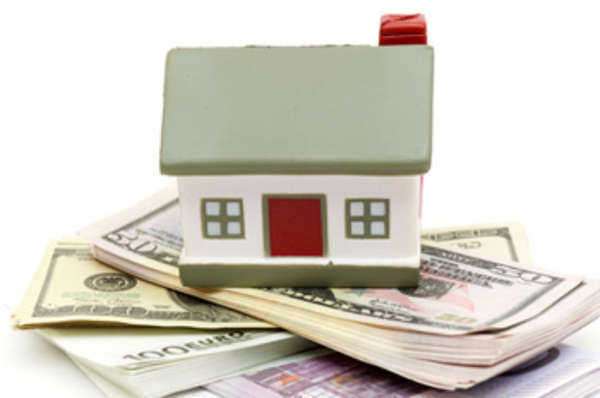 The home credit crunch hit borrowers hard, and more and more omebuyers are now falling behind on their payments. If you are struggling with how to stop foreclosure in Florida, you may not know who to turn to. This guide can explain your options other than foreclosure. This guide on how to stop foreclosure in Florida may help you get back on track with your mortgage lender before legal proceedings even begin in your name.
Missing Payments
Your lender typically will not begin foreclosure proceedings against you until you are significantly behind in paying your mortgage payments. The best way to learn how to stop foreclosure in Florida when you're still just a few payments behind is by talking to your mortgage lender.
Some borrowers are too scared to talk to their lender, and cut off communication. Nothing could be worse for you if you want to keep your home. Your mortgage lender can explain how to stop foreclosure in Florida without going to court or selling your home. Often, you can work out a payment plan with your mortgage lender that allows you to get your payments back on track over the course of a year or two.
Finding out how to stop foreclosure in Florida from your lender is especially easy if you are having trouble making your payments due to a temporary problem, like job loss. If you have no ability to pay in the near future, it may be harder to find how to stop foreclosure in Florida from taking your home.
Notice of Default
Once you have received a notice of default, foreclosure proceedings have already begun in court. You will have six months to bring your payments current or figure out how to avoid foreclosure in Florida in some other way before your house is sold at auction.
You may be able to refinance your house at a lower rate or with a lower payment. This can be relatively quick, but since you are working in a short time frame, you should begin the refinancing process as quickly as possible.
You may also want to sell your home. Selling for less than the value of your mortgage is called a "short sale," and will impact your credit score significantly (though not as much as having your house foreclosed upon).
You may also be able to deed your house back to your lender, a process called a "deed-in-lieu of foreclosure." This impacts your credit score as significantly as foreclosure, so you should consider finding how to stop foreclosure in Florida using other methods.
Bankruptcy
Chapter 13 bankruptcy filings, in some cases, can be an answer to the question of how to stop foreclosure in Florida. You may want to check with an experienced Florida bankruptcy lawyer to help you understand your options for repaying your mortgage under a Chapter 13 debt repayment plan overseen by the court system. Sometimes, Chapter 13 bankruptcy may be able to stop foreclosure and lower your house payments significantly.
Comments
comments