How to Stop Foreclosure in Illinois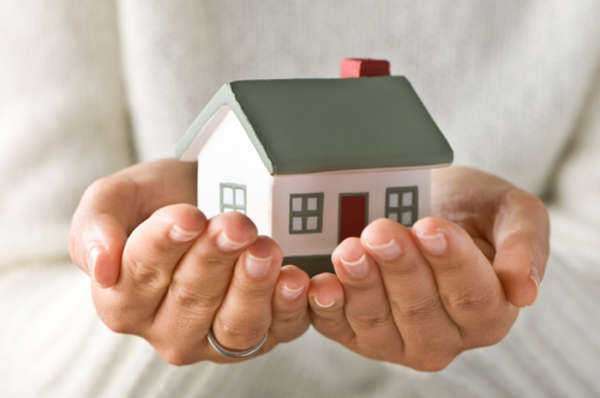 Many borrowers have fallen behind their mortgage payments due to job loss, medical bills, or other unforeseen financial issues. If you are among them, you may wonder how to stop foreclosure in Illinois before you have major credit problems or are removed from your home. If you're looking for help, you've come to the right place. This guide can tell you how to stop foreclosure in Illinois with a variety of legal methods available to homeowners in trouble.
Payment Plans and Reinstatement
Not all methods for stopping foreclosure are difficult, and not all of them involve going to court. If you are wondering how to stop foreclosure in Illinois in an easy way, with no court involvement, you may want to look at reinstating your mortgage by paying off any late payments.
Many homeowners want to know how to stop foreclosure in Illinois without being able to pay their late payments in one lump sum. If it would be easier for you to pay over for year or longer, some lenders may allow you to avoid foreclosure by working out a payment plan that pays for both your current payments and slowly pays off your old ones. Lenders are more likely to tell you how to stop foreclosure in Illinois with these methods if you are late on your payments due to a short-term financial problem.
Redemption
For borrowers with longer-term financial difficulty, like divorce or disability, how to stop foreclosure in Illinois is more difficult. You will need to complete the redemption process, which means that you pay the total balance of your mortgage, with interest. Typically, you can accomplish this in one of two ways: refinancing your home with a new lender (which may be difficult if your credit report has been bruised by financial issues) or selling your home.
Homeowners who want to know how to stop foreclosure in Illinois by selling their house should understand that there are two ways to sell: a traditional sale and a short sale. Short sales occur when you sell your home for less than what you owe to your lender. Some lenders will accept a lower amount of money as payment in full for your mortgage—you should consult with your mortgage lender to see if a short sale may be able to help you.
Another instrument to transfer the ownership of your property is a deed-in-lieu of foreclosure. Deeds-in-lieu are identical to foreclosure in terms of credit impact, and you will still lose your house, so they should be considered an option of last resort for most borrowers.
Bankruptcy
In some cases, Chapter 13 bankruptcy (but not Chapter 7) may be able to stop foreclosure proceedings after they have begun. In all cases, foreclosure will be delayed by bankruptcy, which gives you a few additional months to live in your house and potentially work something out with your lender.
If you want to know more about how to stop foreclosure in Illinois using Chapter 13 bankruptcy, consult with an Illinois bankruptcy lawyer. A lawyer can explain your options and help you evaluate what solution is most likely to keep you in your home.
Comments
comments