Eviction Process in South Dakota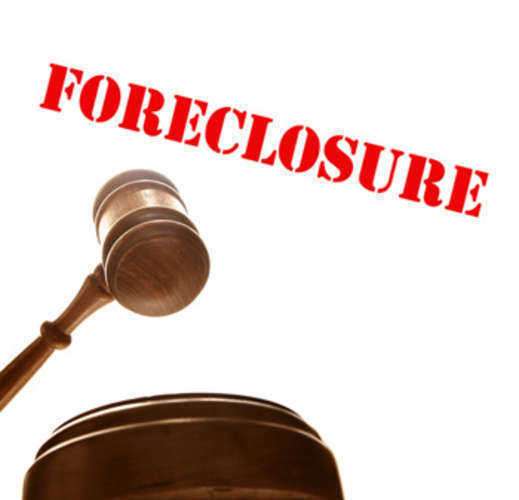 If you are being evicted in the state of South Dakota, you may not know how to proceed. Learning about the eviction process in South Dakota can help you understand your rights and options under the law. After reading this guide, you will understand the steps involved in the eviction process in South Dakota and how long each step will take.
Getting Notice
Before your landlord can begin the eviction process in South Dakota courts, he or she needs to serve you with the appropriate notice. In South Dakota, your landlord is obligated to give you notice prior to going to court and to allow you some time to fix any violations of your lease that have occurred.
If you are being evicted due to not paying rent, you must be given three days of notice before your landlord files an eviction suit. During this three-day time period, you may pay back late rent plus a reasonable late fee and your tenancy must be reinstated in full by your landlord.
For evictions due to a violation of a lease, your landlord must also give you a three-day notice period. The notice your landlord gives you due to a lease violation will also include information on how you can cure the breach of your lease and reinstate your tenancy.
During the notice period, the eviction process in South Dakota has not yet entered the court system. It may be easier to work out an arrangement with your landlord during this time than after court papers have been filed.
Court Filings and Hearings
If the three-day notice period passes and you have not vacated the premises, paid late rent, or resolved any other violations of your lease, your landlord can begin the next step of the eviction process in South Dakota courts.
Your landlord will file a complaint and summons form with the clerk of the court that specifies why you are being evicted. You will be served with a copy of the complaint and summons, which will also tell you when and where your eviction hearing will take place. The hearing will be between four and thirty days after you are served with the papers.
The hearing is a portion of the eviction process in South Dakota that you do not have to go through if you choose not to. You are under no obligation to appear in court, but if you fail to appear, your landlord will win the case automatically. You may be able to fight the eviction case if your landlord has behaved improperly (for example, by discriminating against you). Ask a lawyer with experience with the eviction process in South Dakota for more information on your particular legal situation.
Execution for Possession
If you lose at the hearing or if you do not appear in court, the judge will issue a court order that states when you must leave the premises. If you still fail to vacate in the time allotted, your landlord will ask the court for an execution for possession, the final court document issued in the eviction process in South Dakota. This gives the sheriff permission to forcibly remove you from your property.
Comments
comments