Report: Foreclosure Rates Double in 2011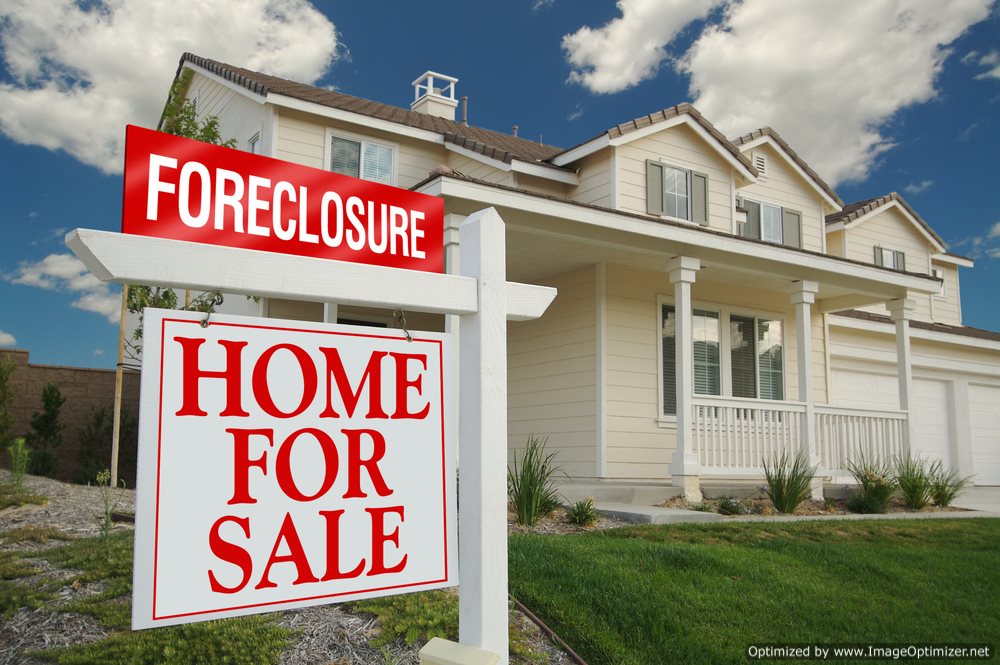 Fitch Ratings, who track real estate market statistics in the United States, is reporting that the amount of homes going through the foreclosure process for failure to meet mortgage payments is twice as much as was reported this time last year.
New foreclosures on delinquent mortgages have reached 10 percent per month, which is significantly higher than last year but still under the ten year average of 14% between 2000 and 2010. Last year's decline in foreclosure filings was due to the fact that many mortgages were incorrectly foreclosed on, as "robo-signers" pushed foreclosures through the legal process regardless of accuracy.
The effect of the increased foreclosure rates should push home real estate prices even lower, as many newly foreclosures properties enter the real estate market, flooding it with excess inventory. Potential sellers of property are being advised to wait out the market a little longer, if possible.
Comments
comments