How to Stop Foreclosure in Ohio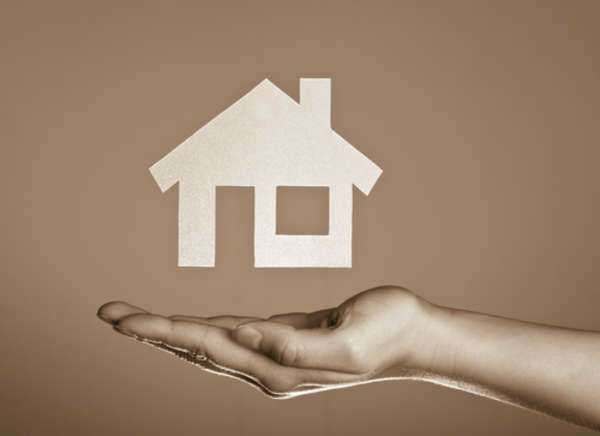 Ohio has not fared well in America's recent economic downturn. Many homeowners are underwater on their mortgages, and many others are wondering how to stop foreclosure in Ohio. If you are among them, this guide can help. In this guide, you will learn how to stop foreclosure in Ohio at any stage in the foreclosure process. You may not even be aware of your rights as a borrower under Ohio law. This guide can be used to help you find a solution that keeps you in your home and keeps a foreclosure off your credit report.
When Your Payments are Behind
Technically, lenders are able to foreclose on homeowners if they are even a day late on their mortgage payment in Ohio. In reality, this (almost) never happens. The vast majority of lenders will wait for borrowers to fall several months behind before beginning the foreclosure process. During the time when your payments have fallen behind, it is particularly easy to learn how to stop foreclosure in Ohio.
Lenders don't want to have to foreclose on you. Your loan is much more profitable to them if you continue to make payments. Because of this, the best resource for how to stop foreclosure in Ohio at this early stage is your mortgage lender. Your mortgage lender will have a loss mitigation department that can help you find a way to reduce your payments or delay several payments—but only if you call them.
Some people are afraid to phone their mortgage lender when they start having trouble, but avoiding your lender will result in a faster foreclosure process. There is nothing worse you can do than going silent on your lender, because your lender knows how to stop foreclosure in Ohio better than almost anyone else, and is motivated to help you stop the foreclosure process.
When You Have Received Court Papers
After you have missed several consecutive payments, your lender will file paperwork to begin the foreclosure process in court. When you receive these court papers, you will learn that you have 28 days to file an answer to the complaint. It can be more difficult to know how to stop foreclosure in Ohio during this time, but it is far from impossible to do.
The first thing you need to do is provide an answer to the complaint. If you contact a lawyer, you may be able to present a good defense, but even if you have no defense, an answer to the complaint will result in a hearing. This delays foreclosure, sometimes for months, and buys you time to find a solution. You can still work with your mortgage lender, who can advise you as to how to stop foreclosure in Ohio during this part of foreclosure proceedings.
When a Sheriff's Sale is Scheduled
If your lender wins the hearing and a sheriff's sale is scheduled, your options become more limited. You may wish to consult with a bankruptcy lawyer in Ohio to learn whether Chapter 13 bankruptcy can help you keep your house, or find a way to complete a "short sale" of your house, which will result in a significantly lessened credit impact versus foreclosure.